Voor reserveringen bel naar: 06-45355966.
Of bel naar de Salon van Weleer: 030-2102636
Oudegracht 290 OND (werfkelder)
3511 NX Utrecht
Whatsapp: 06-54947103
E-MAIL ADRESSEN
info@salonvanweleer.nl
info@gullie.info
info@real-live-games.nl



GET-TOGETHER WITH X-MAS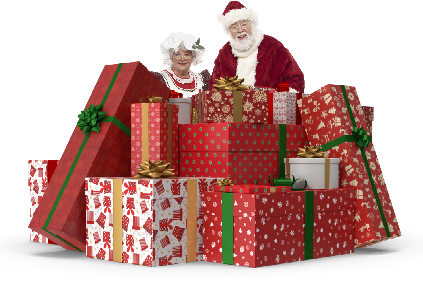 What's going on in the game? Serge shouts in the background: 'What isn't!' Without revealing too much, because that would be a shame, you and your teammates will at least play a challenging quiz about the past year and the festive month of December. It is not just about answering questions, but also carrying out active assignments, in which people rap, dance, build, sing karaoke, eat, photography and poetry. Enjoy an hour and a half together in the historic wharf cellar at Oudegracht 290 in Utrecht.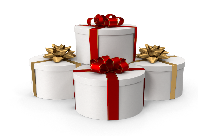 The X-mas Thingy can be played with a minimum of 6 people and a maximum of 30 people. The price up to 10 participants is: € 99.95. Over 10 people, € 9.95 per person will be charged. Coffee, tea or hot chocolate milk are free. Reservations can be made for any day of the week. Call: 06-45355966. Or send an email to: info@salonvanweleer.nl
The end of the year can be celebrated in all kinds of ways: with a drink, a dinner or a nice energetic and above all cheerful activity, where challenging assignments require the necessary cooperation. And who will ultimately win the first prize: a beautiful Christmas wreath, not to eat but to hang on the wall or the front door.
Serge Brink & Helga Cremers, two celebrities from Utrecht, present the unique X-mas Thingy in their own way, which guarantees pleasure, enjoyment and lots of fun.